In parts of Europe, a "Bodega" refers to a little wine shop in the street corner, where you could easily pick a few bottles of wine and bread.​ Our mission is to offer a little "Bodega" to every wine lover, in the comforts of their very own home or office, to have access to their favourite wines anytime and any day. Bodega offers high quality wine cellars for the storage, maturing, preservation and display of wines, so that you get to enjoy your wines any moment of the day.
A Global Team with the Same Passion
The team at Bodega has more than 100 years of experience combined in the area of wine cellars manufacturing, product development, sales & marketing as well as customer care. Importantly, we share the same passion to offer the best quality wine cellars for professional sommeliers, connoisseurs and wine lovers alike.
Experts and Community Involvement
Bodega wine cellars are constantly refined by master sommeliers and wine producers through our regular workshops in Europe. We are proud to be part of the wine connoisseurs and wine lovers community and we aim to further enhance your wine drinking experience with the ideal storage and preservation of wines. Together with our strategic partners, we are also committed to continually educate our community on the finer arts of wine appreciation.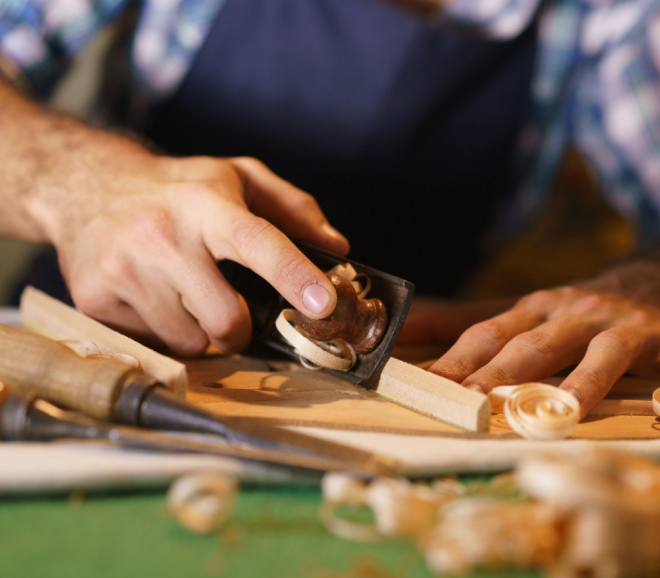 Bodega Living - Passion & Conviviality
Combing our passion for wine and interior designs, love for life and conviviality – the inspiration behind Bodega's Collection of modular Built in and Free standing wine cellars.
Made entirely in Italy, in our factory just outside Turin, the artisanal manufacturing process means the wine cellars are crafted with functionality and cutting edge technology that caters to the wine connoisseurs. An exclusive production that matches industrial processes with quality handcrafting, each Bodega wine cellar is made using materials of the highest quality and an eye for the detail.
Bodega's innovative wine storage solution is the result of a continuous refinement process, knowledge and expertise of the wine and storage experts who design and
manufacture them.
Our exclusive and innovative refrigerated wine cellars are the appliance of choice for the greatest international Chefs and Sommeliers; and have been fitted in many homes, restaurants and hotels all across the world.
Watch our video HERE